THE BEAUTY INSIDER:
THE NEW INNOVATIONS YOU NEED TO KNOW
From Korea's clever cushion foundations to Dior's new squeezable mascara, our expert beauty buyers reveal the latest innovations poised to transform the beauty landscape - and our daily routines - for good.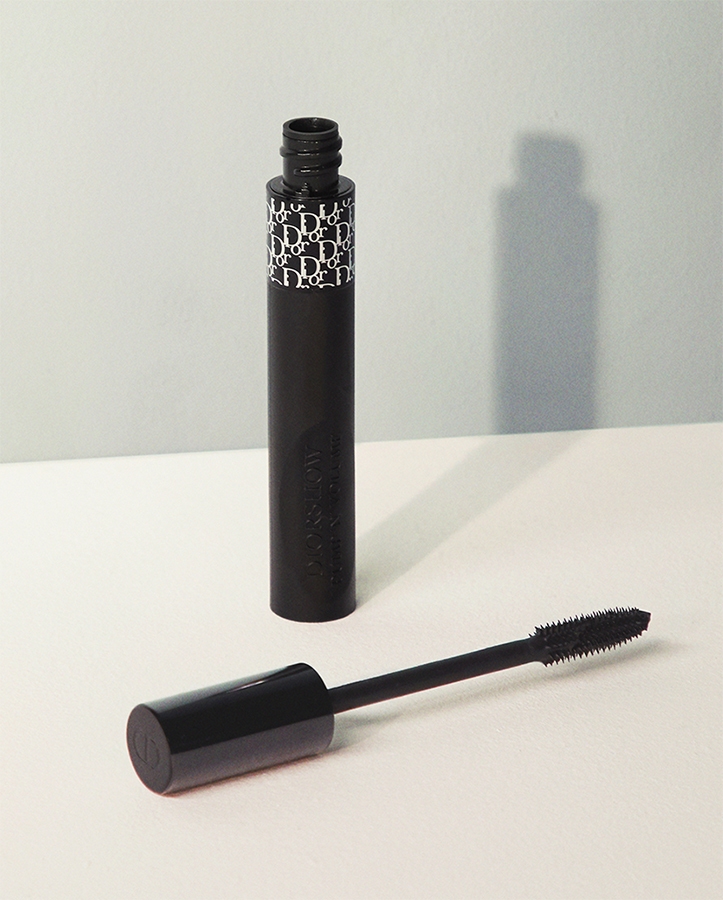 ///
Exclusive Dior Diorshow Ballet flat 'N' Volume Mascara
We've tried our fair share of mascaras over the years, with formulas that promise to volumise, darken, lengthen, define and curl, but Dior has taken it to a whole other level with its new Diorshow Ballet flat 'N' Volume iteration (exclusive to Selfridges). Boasting a flexible tube so that you can soften and warm up the mascara before you apply it, just one sweep delivers clump-free, intense volume rivals false lashes.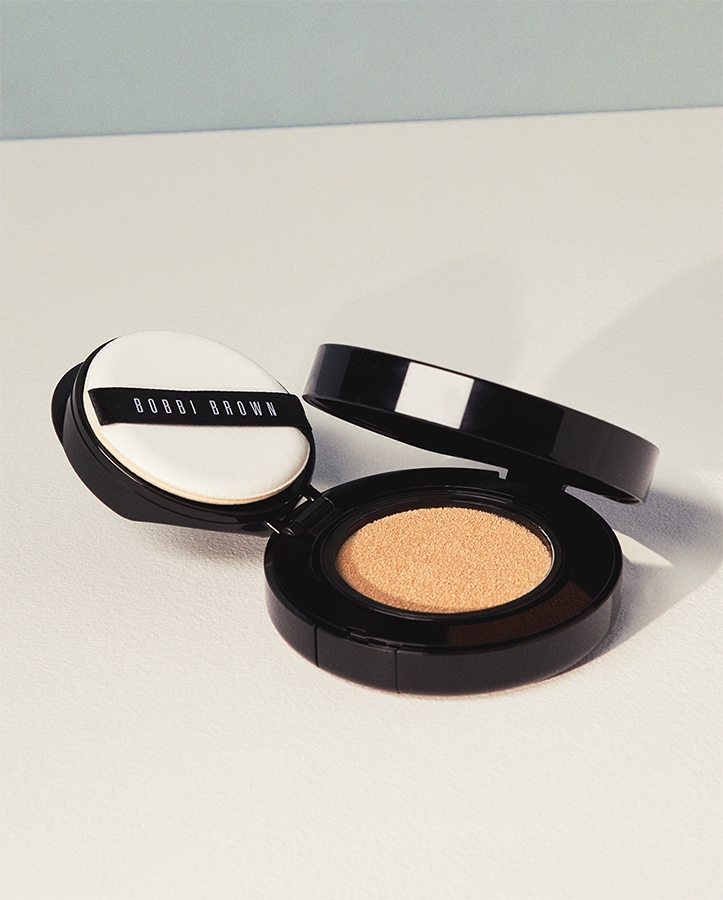 ///
Exclusive Bobbi Brown Skin Foundation Cushion Compact
Liquid or powder foundations can sometimes feel a little heavy (particularly if you suffer from dry skin), but these new sponge-like cushion compacts help infuse oxygen and moisture into the foundation, creating a dewy, natural-looking finish. Lightweight but with a surprising amount of coverage (how do they do that?), we love this one from Bobbi Brown, which just happens to be exclusive to Selfridges.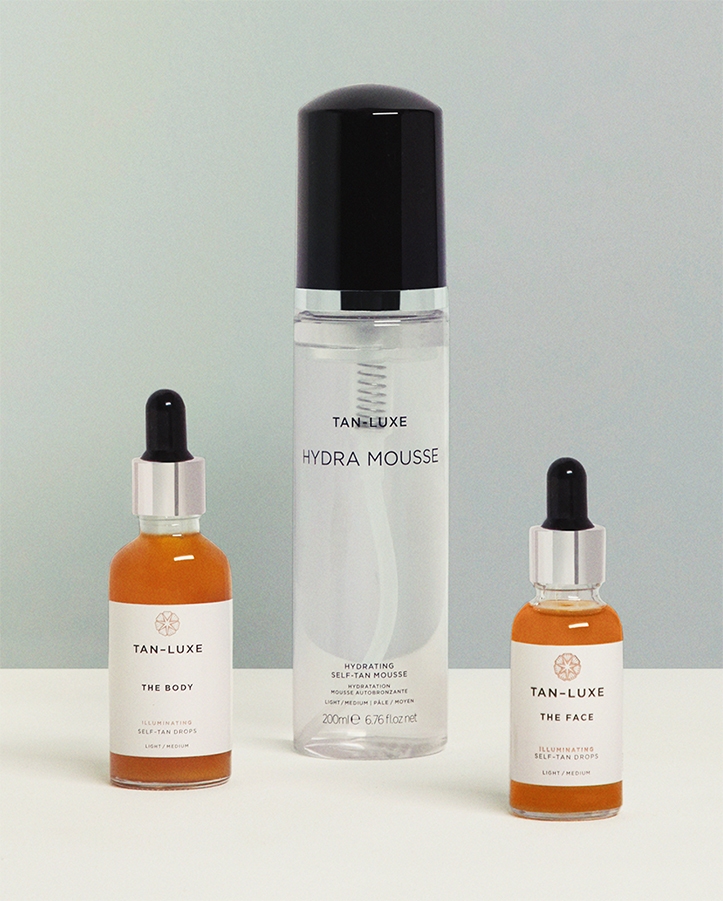 ///
Tan-Luxe Illuminating Self-Tan Drops
A nifty DIY approach to self-tanning, these serums by Tan-Luxe combine with your usual moisturiser, morning or night, to create a glowing, sun-kissed complexion with no streaks, no clogged pores and no dryness. Just a couple of drops is enough for you to see results; adding more will increase the depth of colour. Win-win!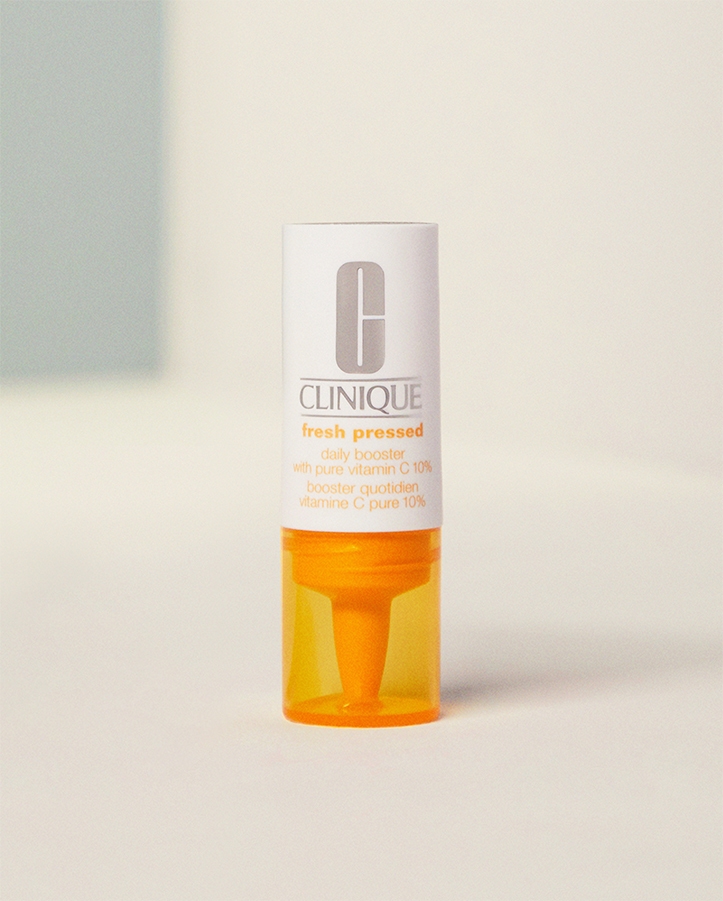 ///
Clinque Fresh-Pressed Vitamin C
We've always reached for vitamin supplements or juice bar shots when our bodies are feeling rundown - and now that same principle applies to our skin. Formulated with pure vitamin C (one of the most powerful anti-ageing vitamins), a few drops of Clinique's new super elixir mixed in with your usual day cream or mask will help to stimulate circulation and revive dull, sluggish skin.
///
Ouai Dry Foam Shampoo
A dry shampoo foam? Yes, you read that right. It may sound bonkers, but it's actually brilliant. Not only does this waterless foam technology mean you don't get that grey hair vibe that you sometimes get with more powdery versions, but it also manages to give even third-day hair a fresh look. Want a tip? Apply to the scalp in sections and massage through the hair just like applying a regular shampoo, then continue working through from scalp to ends for about 30 seconds or until dry.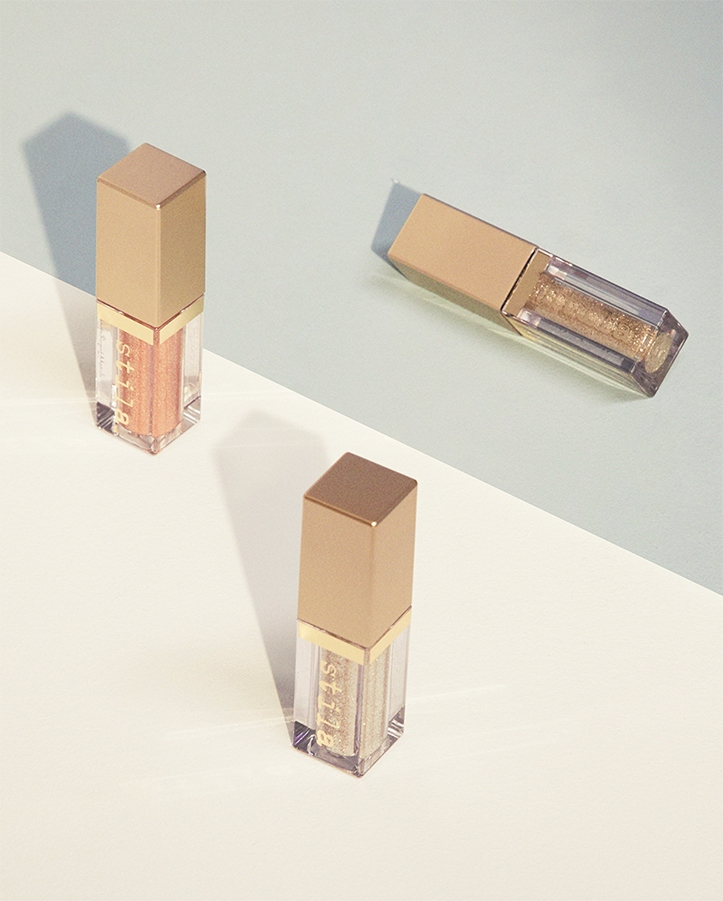 ///
Stila Glitter & Glow Liquid Eyeshadows
If you love shimmery eyes (snap!), Stila's new Glitter & Glow liquid eyeshadows are a must. Boasting a flat, fluffy applicator and a uniquely lightweight texture that glides on effortlessly and dries smoothly for a long-lasting shine, we're totally obsessed with these bad boys.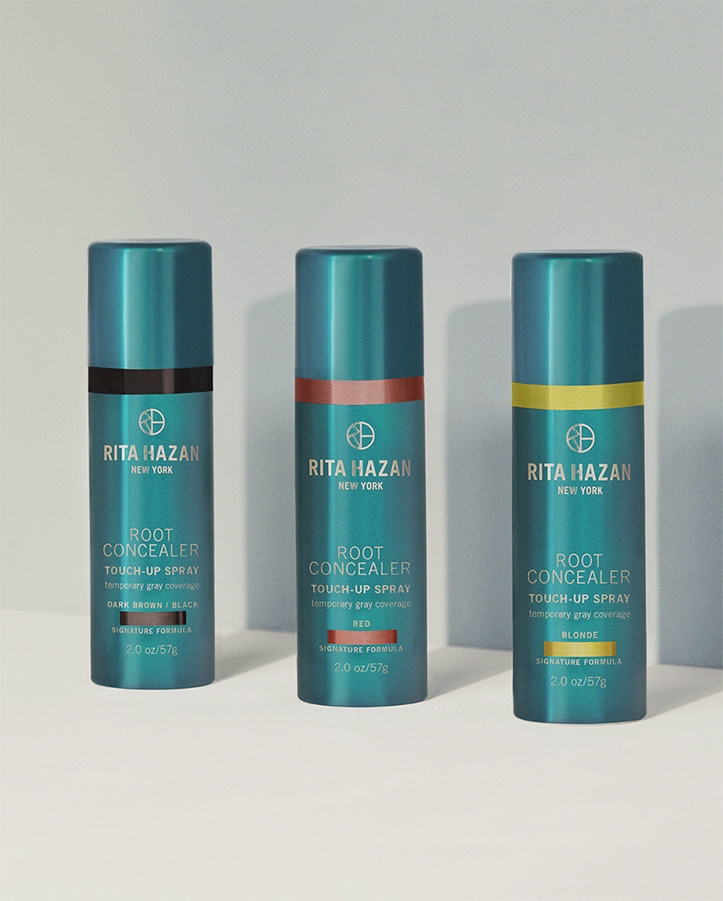 ///
Rita Hazan Root Concealer Spray
So our hair might look like we just got up from our colourist's chair but, in reality, it's been months since we've visited the salon - and that's all down to Rita Hazan's new root concealer spray. Whether you want to hide those pesky greys or you simply can't squeeze in a colour appointment for a few more weeks, this waterproof, transfer-proof spray formula (available in five different shades) makes faking fresh colour a cinch.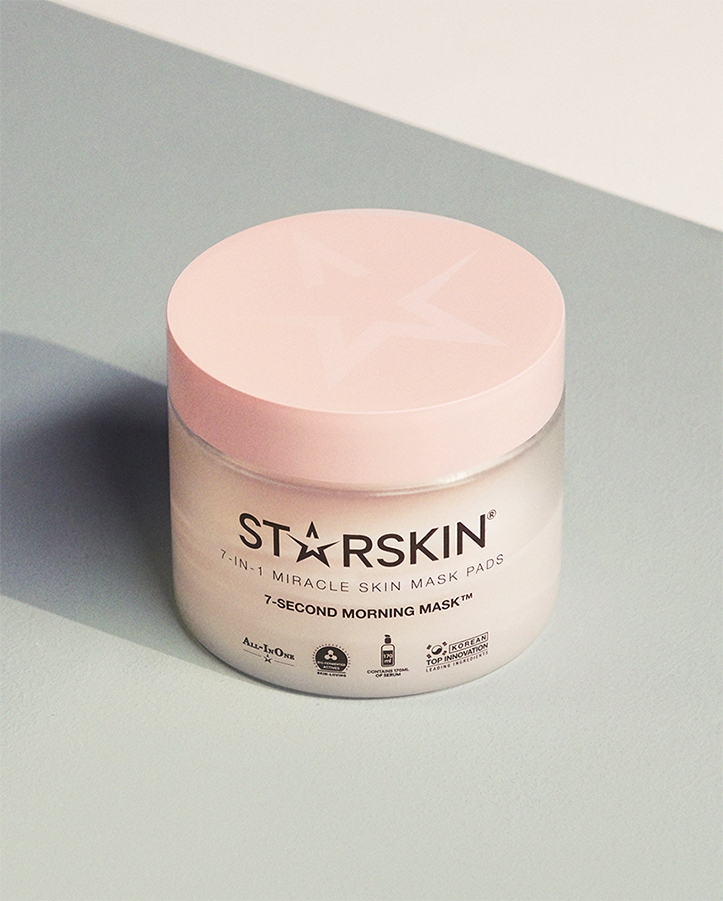 ///
Starskin 7-second Morning Mask
For those days when you don't have time to spend an hour or two at the spa working on your complexion (i.e. most days), let us introduce you to Starskin's 7-Second Morning Mask. The new all-in-one beauty innovation combines the ultimate seven-step morning skincare routine into one easy-to-use mask pad. Use the beaded side to massage clean skin, then flip over and pat the serum in with the other side. Simple!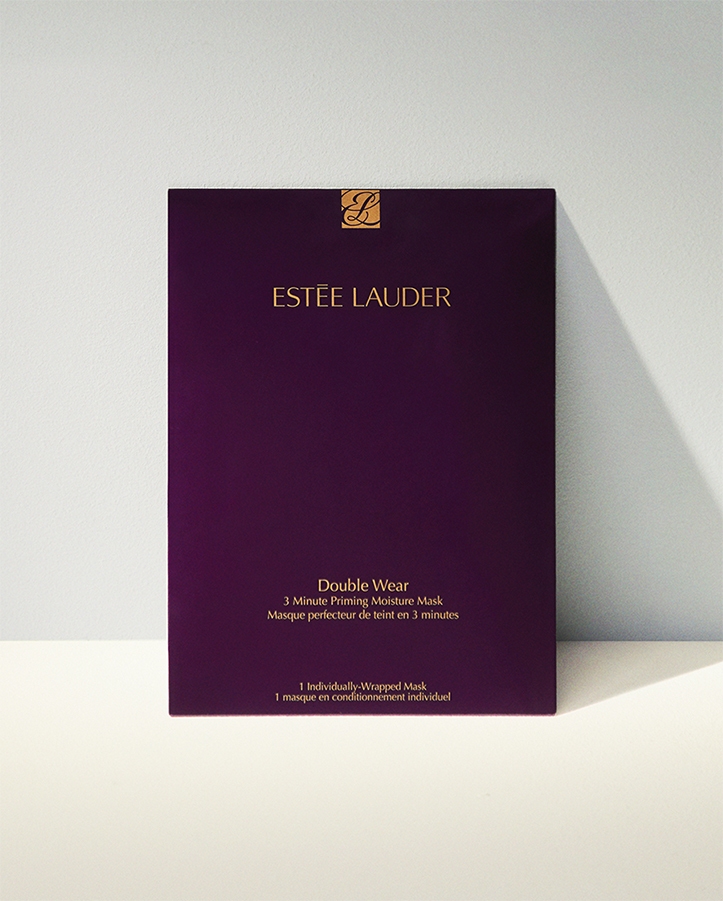 ///
Esteé Lauder 3-minute Priming Moisture Mask
The first step in our make-up routine, a day doesn't pass when we don't prep our skin with a primer. Not only can it help minimise pores but it also helps to smooth your skin, extending the wear of your foundation. Both moisturising and nourishing - thanks to a blend of algae and fruit extracts - Esteé Lauder's individually wrapped sheet masks create the perfect canvas for make-up to glide on evenly.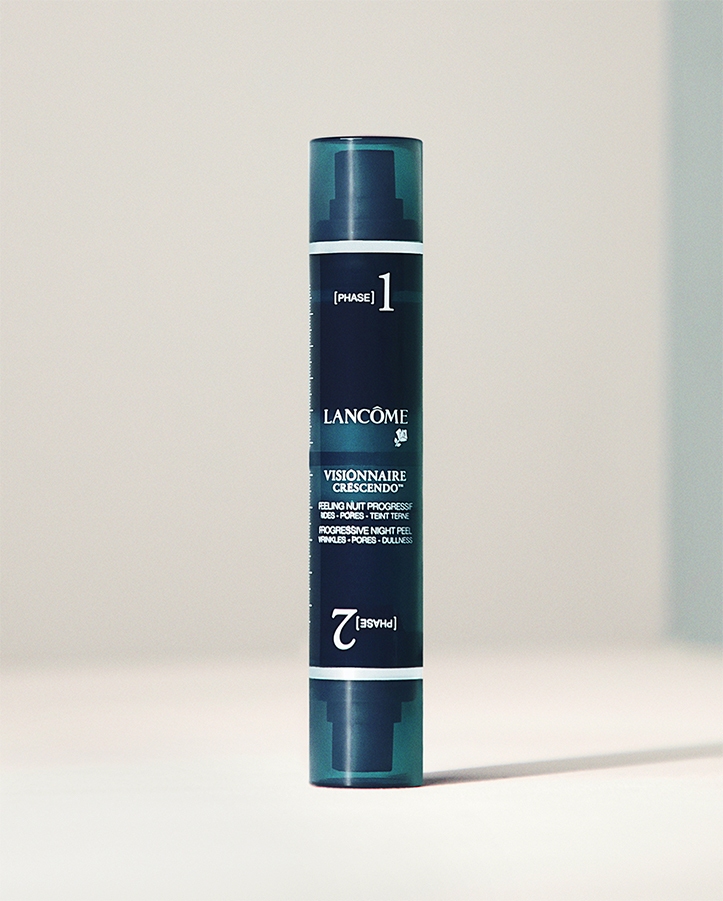 ///
Lancôme Visionnaire Crescendo
If the mere mention of a face peel makes you want to back slowly out of the room (we've all seen that 'Sex and the City' episode), then we have news for you. Thanks to the latest gentle, at-home formulas, peels are now easier to use than ever before and can work wonders on some of the most frustrating complexion complaints. Containing 10 per cent naturally derived acids, we love Lancôme's two-step Visionnaire Crescendo. Phase one works to improve the skin's texture and radiance, while phase two targets the appearance of pores, fine lines, wrinkles and spots.