Selfridges Loves: Your house
SELFRIDGES LOVES:

YOUR HOUSE
The world we live in is changing, and the concept of 'home' has never been more topical, or more significant. So what makes a house a home? Our new campaign, Our House, investigates just that. In this week's Selfridges Loves, we explore the six key rituals of the home, and the inspiring products set to re-ignite your connection with your personal space.
We explore the six key rituals of the home, and the inspiring products set to re-ignite your connection with your personal space.
///
HOST
Home is… where we all come together

Nothing beats a home-cooked meal with the family, or enjoying great wine with friends round the kitchen table. Your home is a place to come together with your favourite people, and our selection of conversation-starting crockery, glass and dinnerware will make entertaining all the more satisfying. Technology often gets blamed for making us less sociable, but it can also help to turn your home into a social epicentre - think Sonos' unbeatable multi-room speakers for throwing the ultimate house party (neighbours invited, of course). It's official: staying in is the new going out.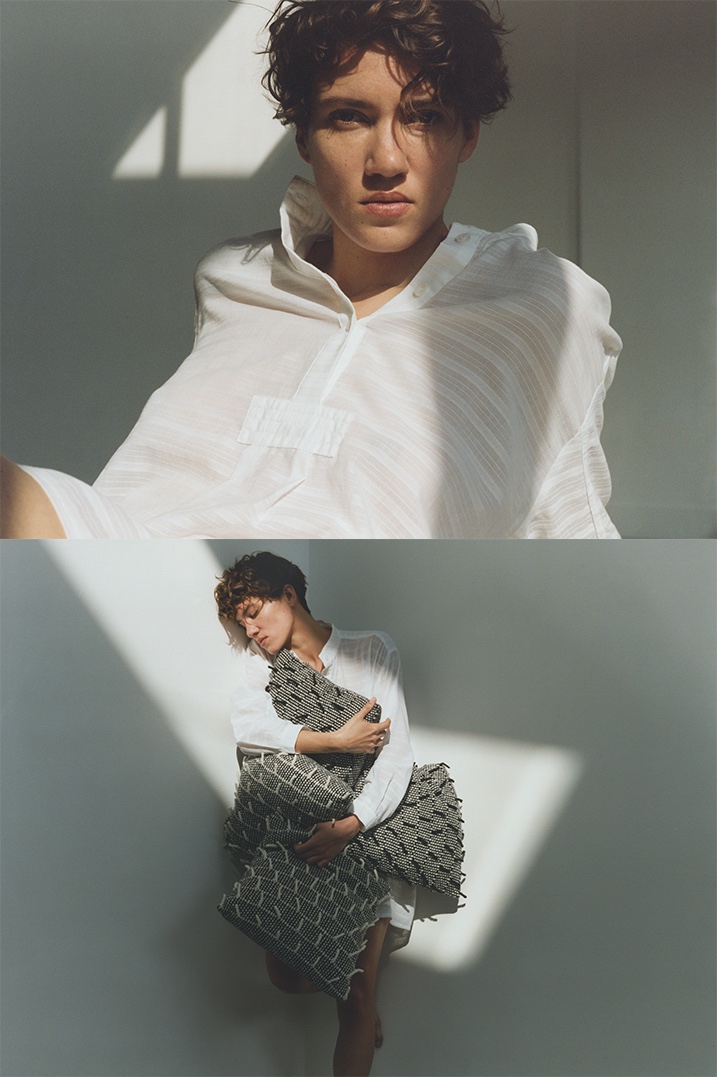 ///
PAUSE
Home is… lazy Sunday mornings

Your home is a sanctuary; a place to cosy up, wind down and press 'pause' on the ever-increasing pace of modern life. Whether you're snoozing on a lazy Sunday morning (is there anything better?) or practising yoga after a hectic day (with nobody there to judge your Downward Dog), explore our edit of comforting essentials to help you enjoy those rare moments of calm. We love the ever-so squishable pillows from third-generation hand-weaving studio Mourne Textiles, and the live-in-me lounge from The Sleep Shirt and Pour Les Femmes. And breathe…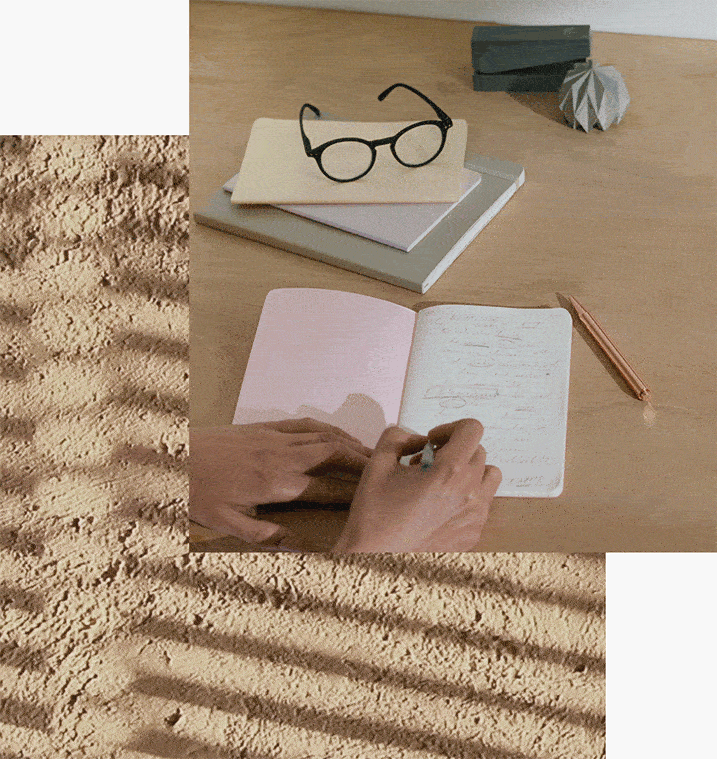 ///
CONSIDER
Home is… where my creativity has no bounds

Whether you're getting lost in a great book, learning a new language or practising a craft, home is where you can devote time to nurturing your mind and creative spirit. And with people working from home at a record high, it's never been more important to curate inspiring and thoughtful spaces within our homes. Get started with our selection of items to promote reflection and creativity, from Tom Dixon's artful stationery to Conran's beautifully designed board games - an analogue antidote to the digital world.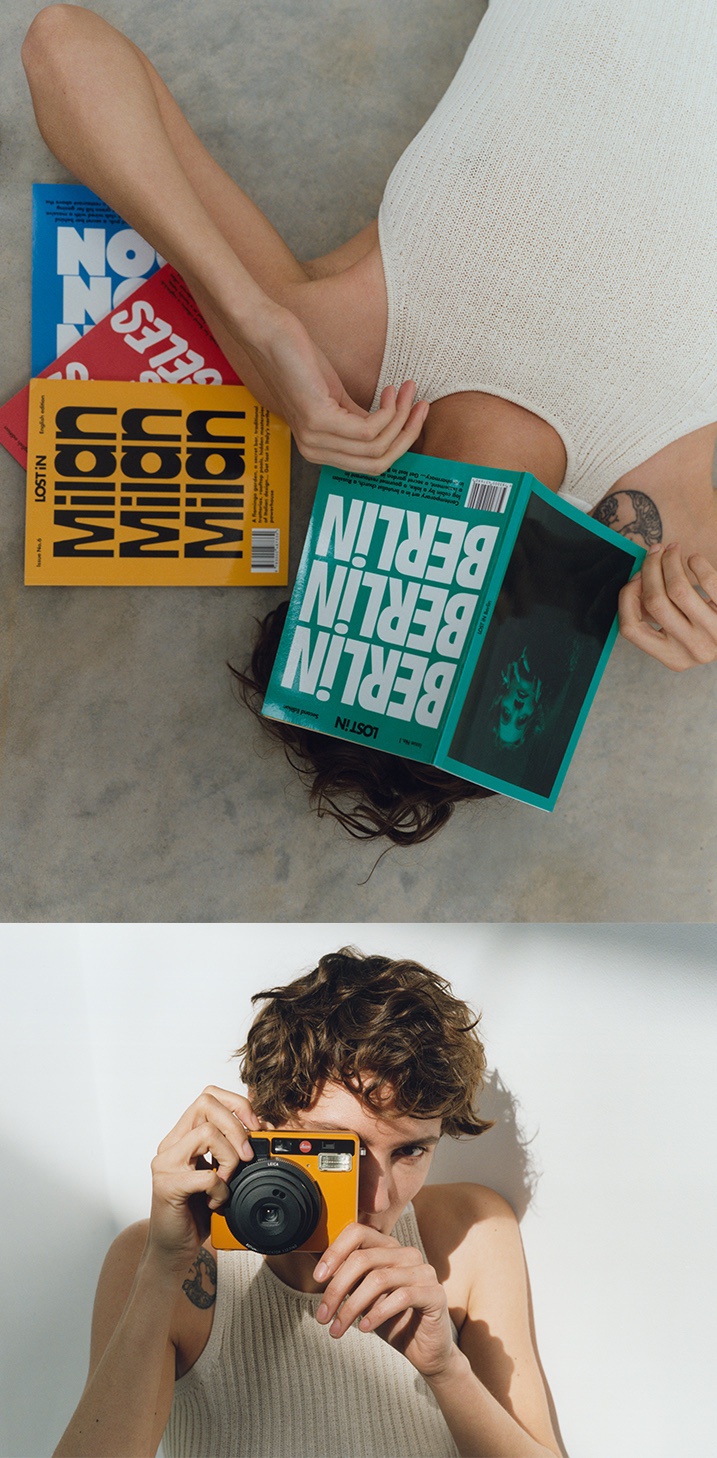 ///
EXPLORE
Home is… wherever I unpack my suitcase

There's a big world outside the four walls of your house, but that doesn't mean you can't take your home comforts with you. From Leica's instant camera that will instantly turn moments into memories, to Lost In's cult guides revealing hidden gems in the world's coolest cities, our edit of travel essentials will make you feel at home wherever you unpack your suitcase. Where will your next adventure be?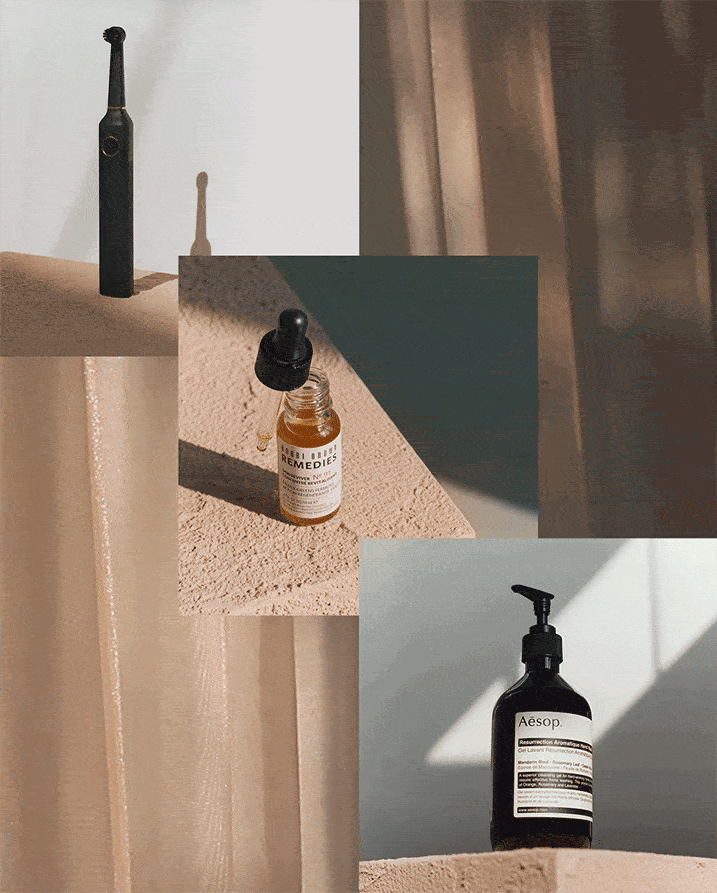 ///
RENEW
Home is… my pamper zone

From showering in the morning to brushing your teeth at night, cleansing rituals are ingrained in our everyday lives. We say, it's time to break out of auto-pilot mode and relish those moments of you-time, with luxurious products that will make you feel as good as they look on your bathroom shelf. We love Bruzzoni's sleek electric toothbrushes that combine design and performance, and Aesop's plant-based skin, hair and body products are the ultimate in at-home pampering.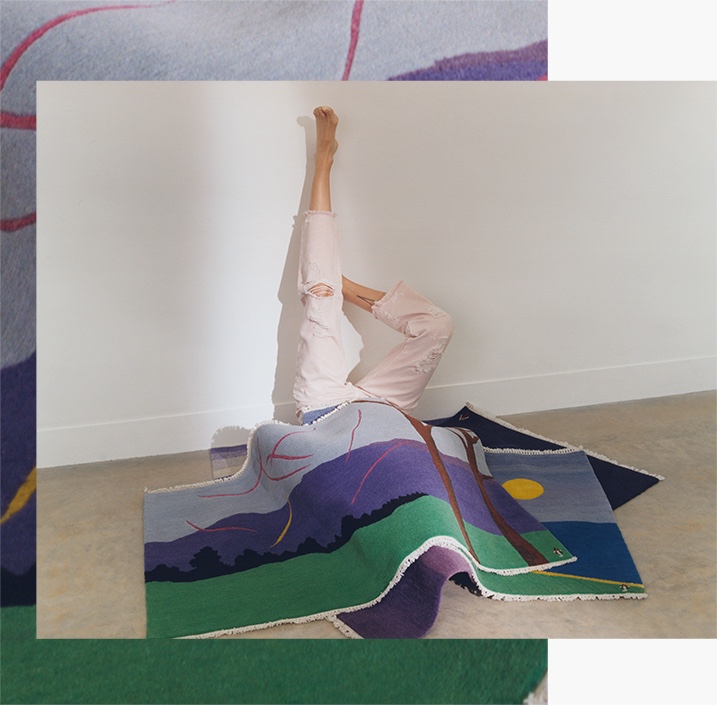 ///
ADORN
Home is… making my space feel truly mine

What does your home say about you? A lot. Nothing showcases your unique sense of style quite like the objects with which we adorn our homes and the clothes we choose to fill our wardrobes. In a fusion of fashion and homeware, several designers have created one-of-a-kind pieces exclusively for Selfridges, including modern art-inspired rugs from Loewe and unique wall hangings from Faye Toogood.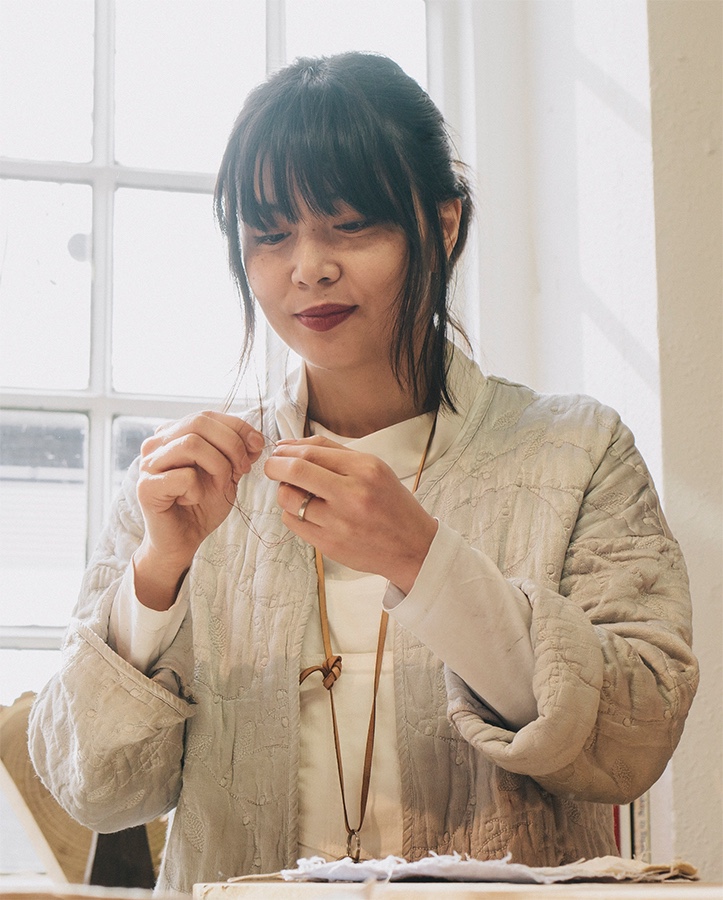 ///
'A Home for All' with The New Craftsmen
We invite you to take off your shoes, leave your phone at the door and discover what home means to you. 'A Home for All' by The New Craftsmen, located on the lower ground floor at Selfridges Oxford Street, is an immersive and interactive experience, exploring home as the most fundamental expression of 'self'. Book your complimentary tickets now, or nurture your inner maker by booking one of the community-focused workshops, from sourdough bread-making to natural hand-dyeing.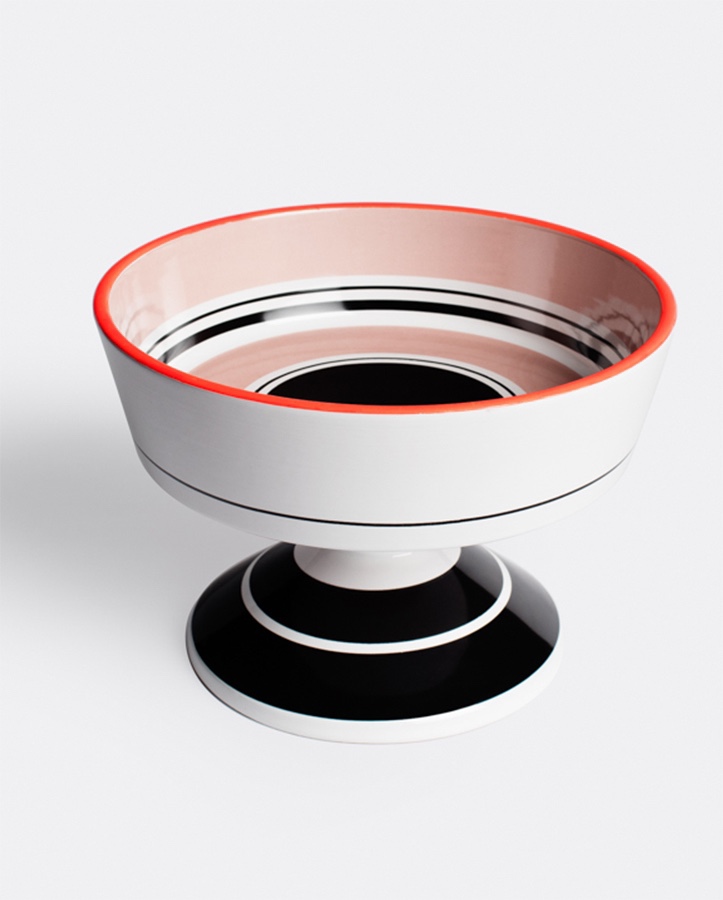 ///
The General Store
The precursor to the department store was the general store, which supplied the local community with an extensive goods selection and also acted as a social hub. As part of the Our House campaign, we've launched our very own General Store at Selfridges Oxford Street, Manchester Exchange Square, and online, stocked with carefully considered, beautifully made products, including designer collaborations with Faye Toogood, Temperley, Loewe and Roksanda. "I've sought out unique products that have both a daily practical use and an artisanal provenance, many of which are exclusive to Selfridges," says Home Buying Manager Geraldine James. "You will want each item in your home for a lifetime!"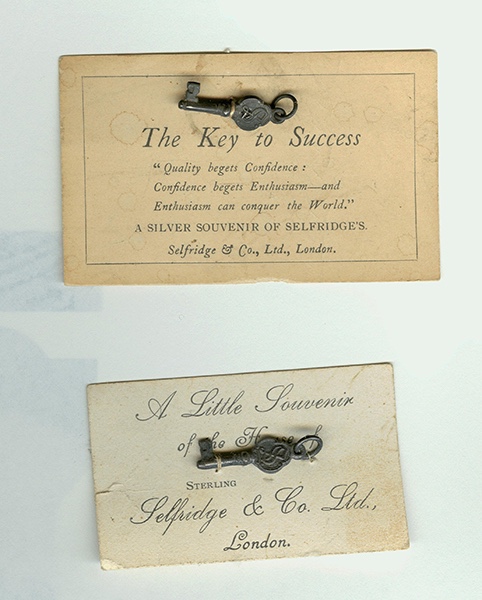 ///
The key to success
Ever since Harry Gordon Selfridge opened the doors in 1909, Selfridges was designed to be a home away from home for its customers. On the opening day, Harry Gordon gave all customers a miniature replica of the key to the main door. Two months later, he published an open letter in all the newspapers of the day, starting with the line: "Eight weeks ago, our doors were opened, and the public were invited to visit this establishment, to feel themselves 'at home' and to count it theirs."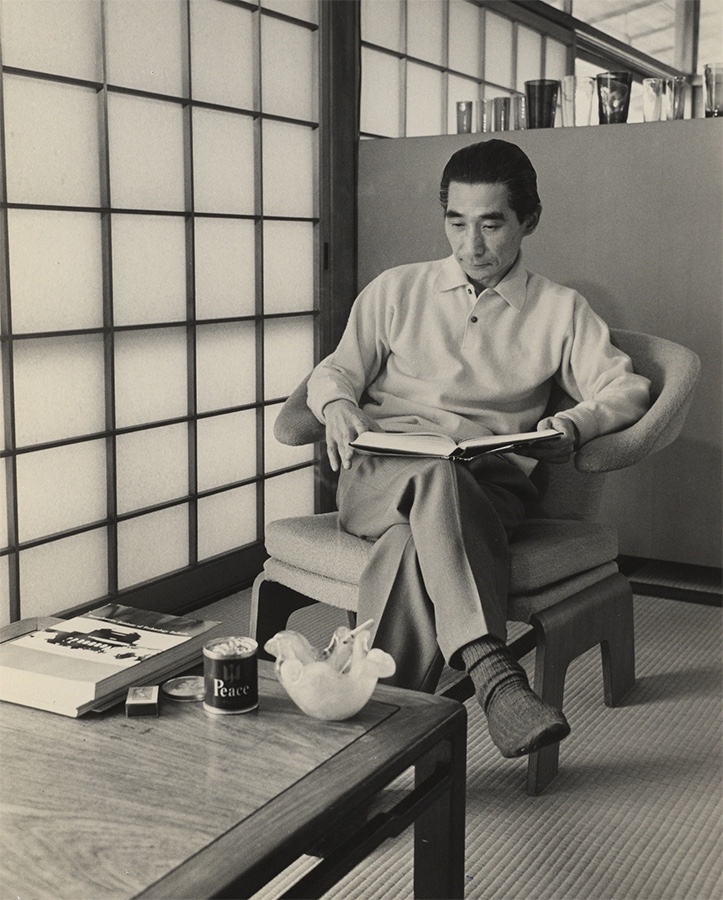 ///
The Japanese House
Our homes and our personalities are intrinsically linked, but none more so than in Japanese architecture where the needs of a building's residents inform its very construction. The latest exhibition at The Barbican, 'Japanese House: Architecture and Life after 1945', provides a fascinating look at Japanese domestic architecture, presenting some of the most ground-breaking architectural projects of the past 70 years, including the full-size recreation of the Moriyama House - a Tokyo home comprising several different structures that's considered to be one of the most important houses of the 21st century. It's on at the Barbican until 25 June 2017.