Selfridges Loves: The Body Studio
SELFRIDGES LOVES:

THE BODY STUDIO
As we celebrate a year since the launch of The Body Studio – our biggest ever department dedicated to all things body (we're talking lingerie, sleepwear, hosiery, swimwear, workout clothes and lounge) – we round up 10 reasons to love the skin you're in.
As we celebrate a year since the launch of The Body Studio – our biggest ever department dedicated to all things body – we round up 10 reasons to love the skin you're in.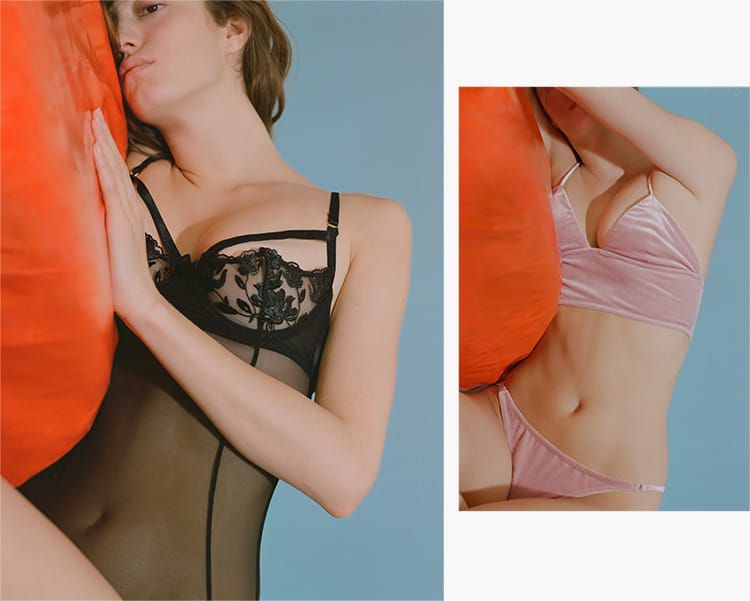 ///
Lingerie to love yourself in
Lingerie is the first thing we put on in the morning and the last thing we take off at night, so we should love it. But in order to love it, we need to feel great in it. Luckily, it's that very sentiment that lies at the heart of The Body Studio, with its focus on lingerie designed for women, by women. So whether you're looking for everyday luxury (we cherish the thought of lounging around at home in Fleur de Mal's longline velvet bralette) or the ultimate indulgence (from the likes of La Perla and L'Agent Provocateur), find a style that makes you look and feel fabulous.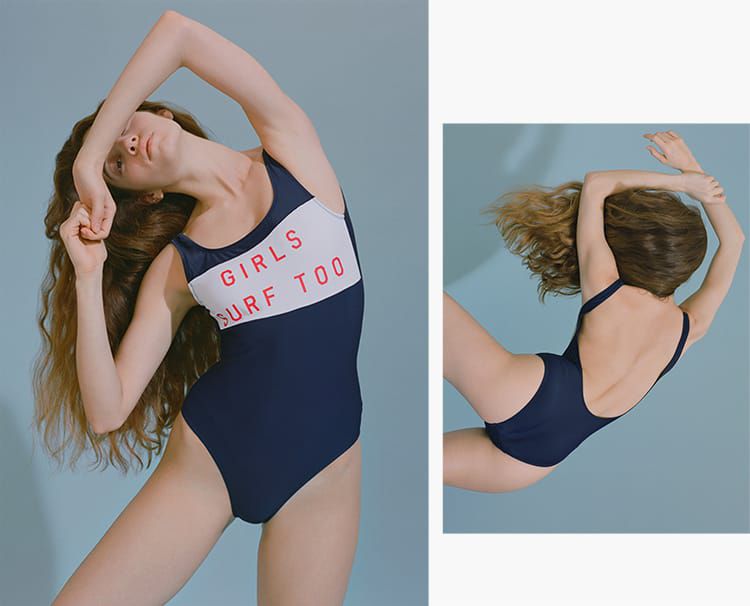 ///
Second-skin swimwear
Let's face it, when we shed our winter layers and expose our body to the world during the holiday season, it's not without its own unique terrors – and an ill-fitting swimsuit ranks very highly among them. Fortunately, The Body Studio is here to help with a number of flattering styles for all body types. Zoe Karssen's playful one-pieces are exclusive to Selfridges and a great go-to if you're petite, long and lean. While the body-sculpting styles of JETS by Jessika Allen, Melissa Odabash and Seafolly provide the perfect support for hourglass or athletic figures.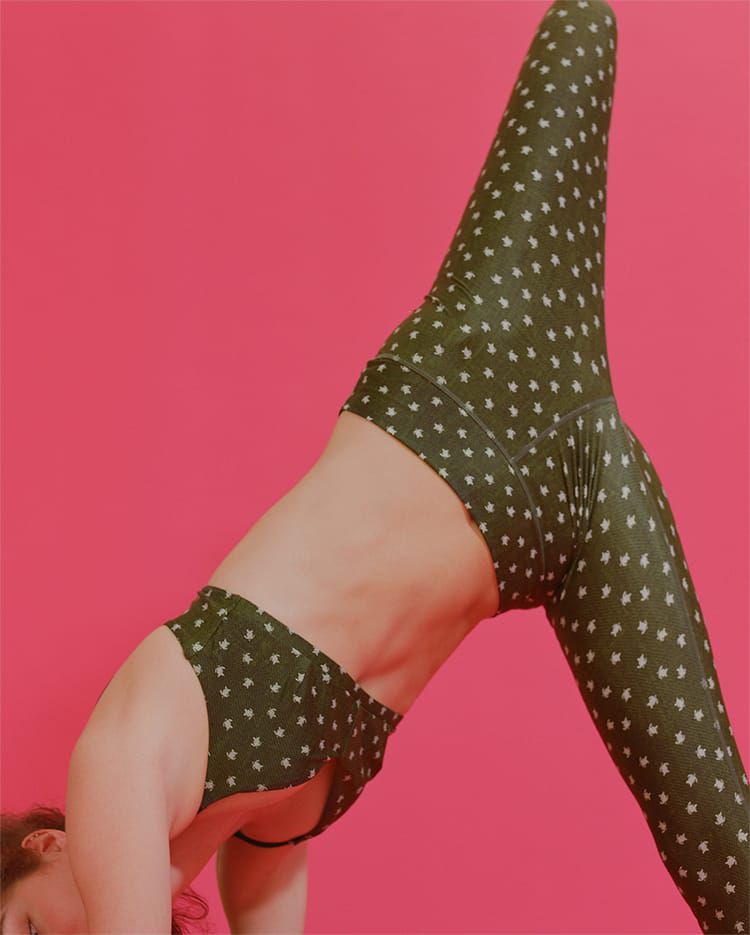 ///
Performance-enhancing workout clothes
Few things boost a workout like a stylish gym kit, and now the weather's warming up, we'll bet your current kit needs an update. From temperature-regulating fabrics to body-sculpting tights, The Body Studio at Selfridges boasts the very best in high-performance workout clothes from more than 50 brands including the likes of adidas by Stella McCartney and Aussie label The Upside. So whether you're hitting the gym for your weekly boxing class or perfecting your Downward Dog posture in the comfort of your home, the perfect kit is just clicks away.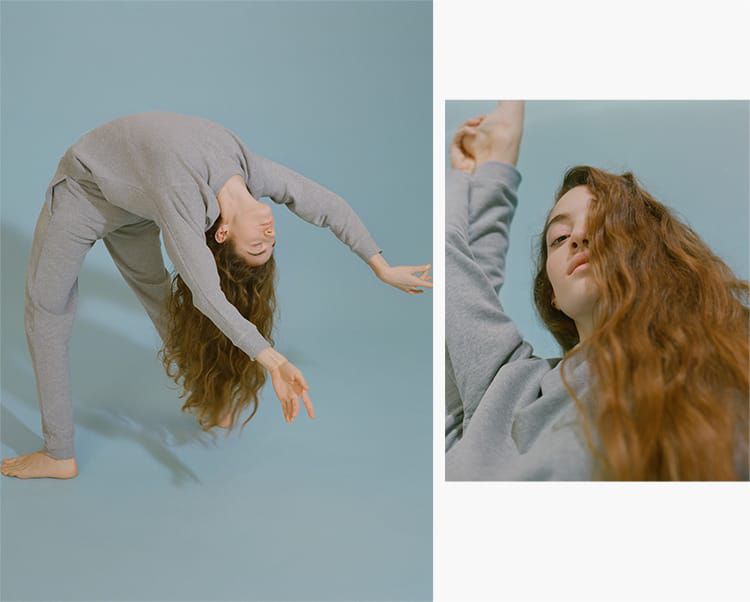 ///
Luxury lounge to daywear
Looking for an outfit that can take you from your Sunday morning Netflix session to brunch, in the blink of an eye? Step forward Sunspel. This new-to-Selfridges label focuses on lounge designed to be worn out – and, no, we don't just mean nipping to the corner shop. With its luxurious collection of cotton and cashmere pieces, from tracksuit pants and sweaters to the perfect white tee, looking good has never been so darn comfy.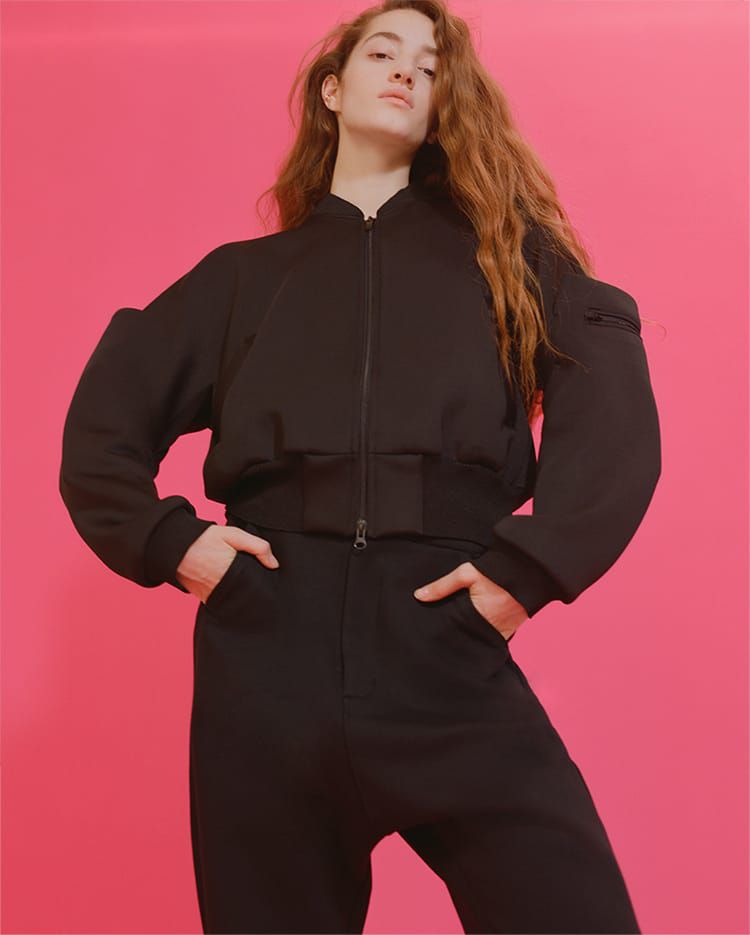 ///
Workout Clothes you'll want to wear outside of the gym
Call it a style statement, a time-saver or just a symbol of our ever-growing focus on fitness, but our obsession with 'athleisure' (that's activewear that blurs the lines between sports gear and our everyday wardrobe) isn't going anywhere. In fact, not only is the term now in the Oxford Dictionary, but there are also an increasing number of brands based solely on the concept. Offering the ultimate fusion of fashion, function and form, with its collection of statement joggers, bomber jackets and cotton separates, we're turning to Y-3 to raise our athleisure game.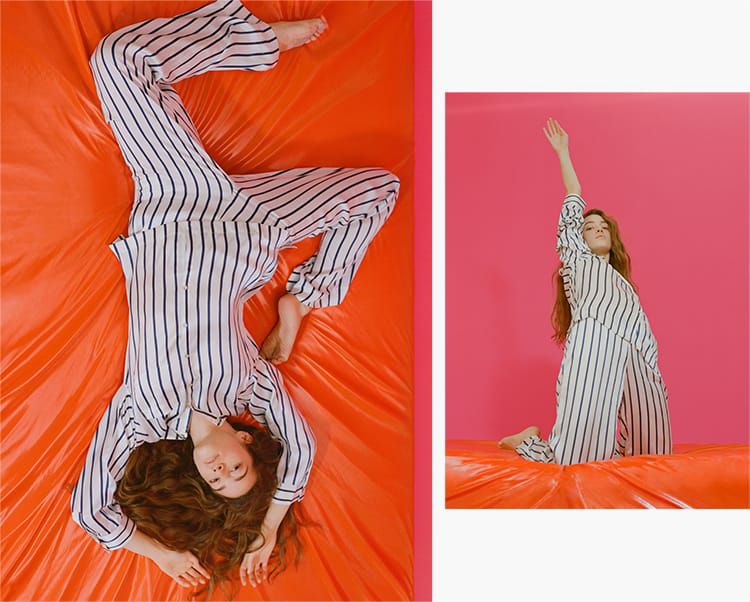 ///
Pyjama dressing
Pyjama dressing has been big news for a few seasons now but we'll never grow tired (pun intended) of such a comfortable look that just so happens to be seriously chic, too. Our latest obsession? Asceno's silk pyjama sets that, we think, should be worn anywhere. Sure, these oversized pieces make for the perfect sleepwear but, separate or together, we'll be wearing ours out too.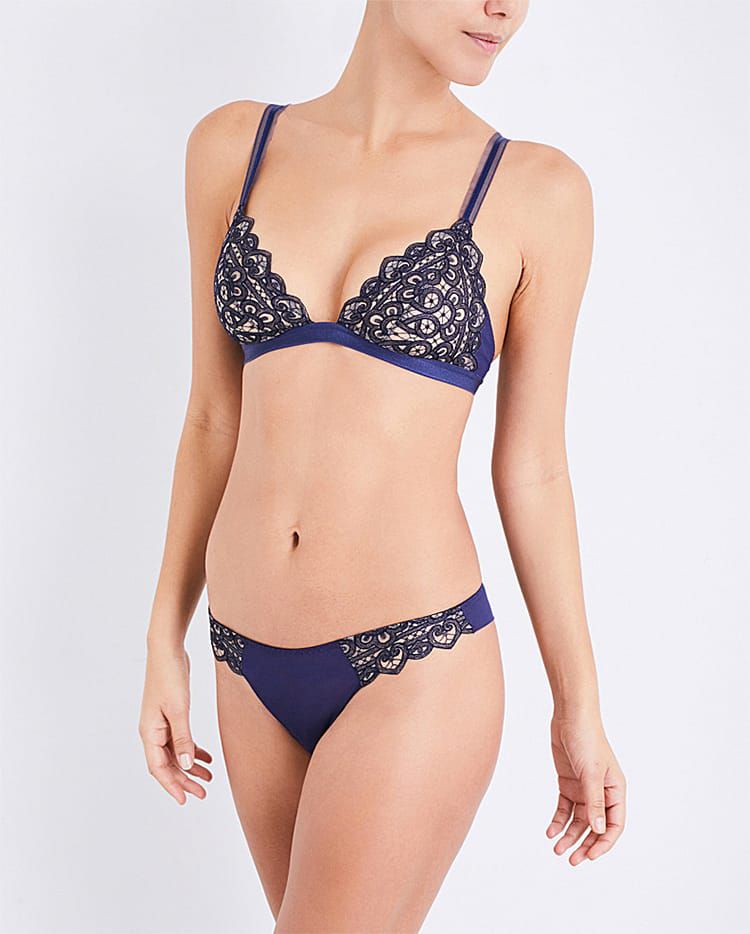 ///
Wear a bra that fits
Wearing the right bra can completely transform your confidence, comfort and posture, yet millions of women (80 per cent of us, in fact) are wearing the wrong size or fit. Thankfully, our Fit Studio experts are on hand to make sure 100 per cent of our customers leave Selfridges with perfectly fitting lingerie that will not only make you look better but – more importantly – feel better. See our handy bra-fit guide here, and book your complimentary appointment online or call the team on 020 7788 6298.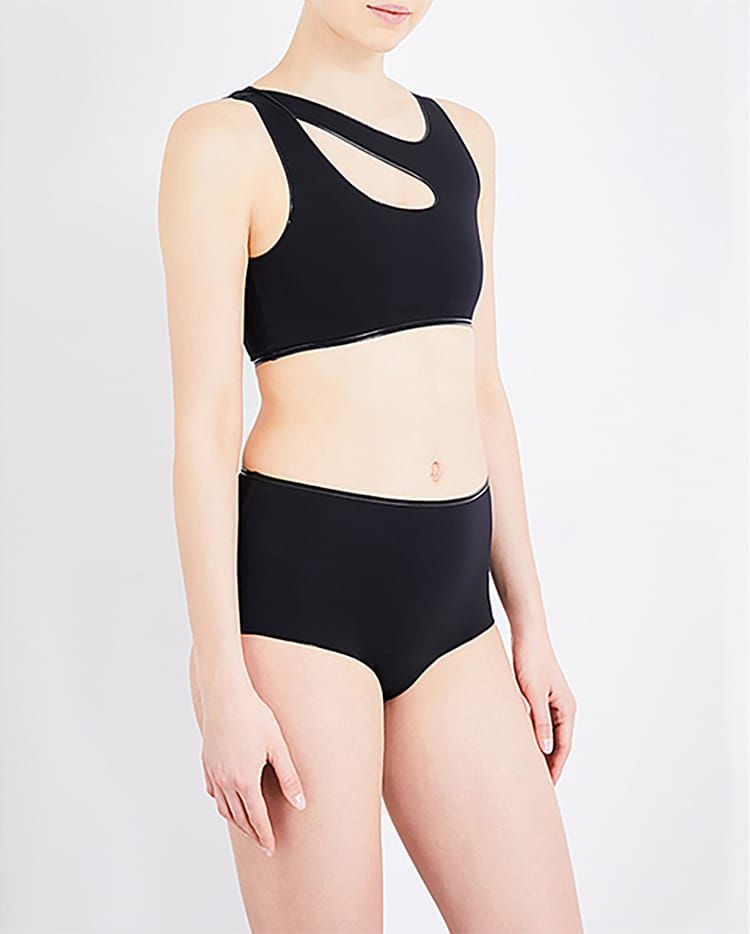 ///
New brand: Wolford swimwear
Strengthening, athletic, body-sculpting: these are all things you can expect from Wolford's new swimwear range - and the timing couldn't be better, what with summer holidays just around the corner. A punchy complement to the sculptural style of the brand's trademark lingerie, this is the kind of swimwear that will have you striding confidently from your sun lounger to the sea. Shop the new collection online now and visit the pop-up in store at Selfridges Oxford Street, London, from 12 April.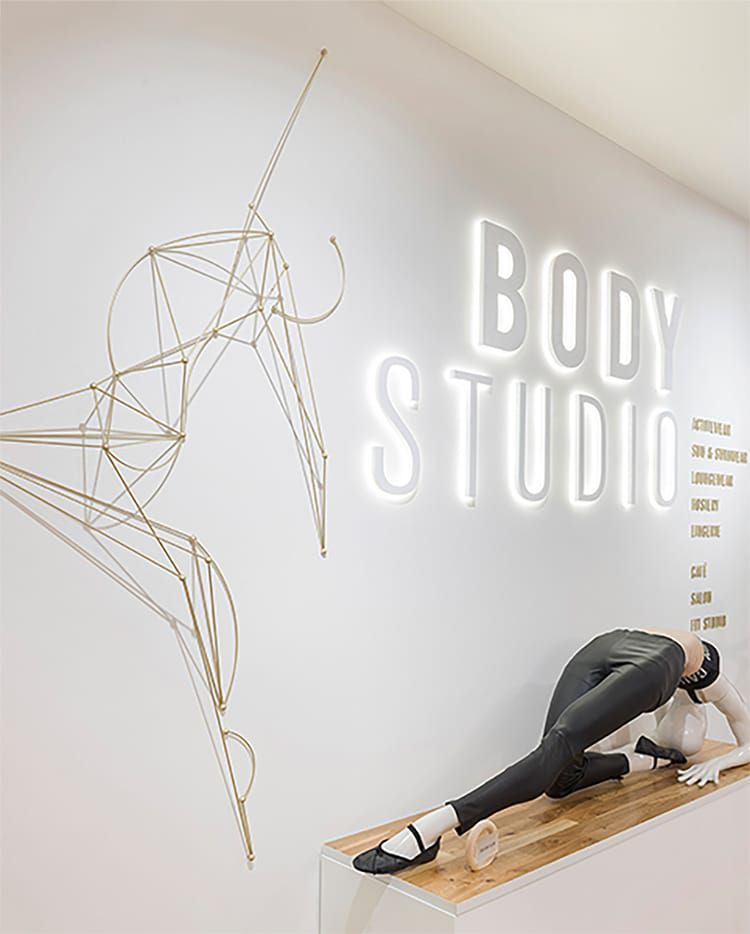 ///
Happy Birthday The Body Studio!
It's a year since we launched The Body Studio on 3 at Selfridges Oxford Street, London, and to celebrate we're inviting you to join us in store (from 10-22 April) where you'll find manicure stations, photo booths, pop-up performances and lots more.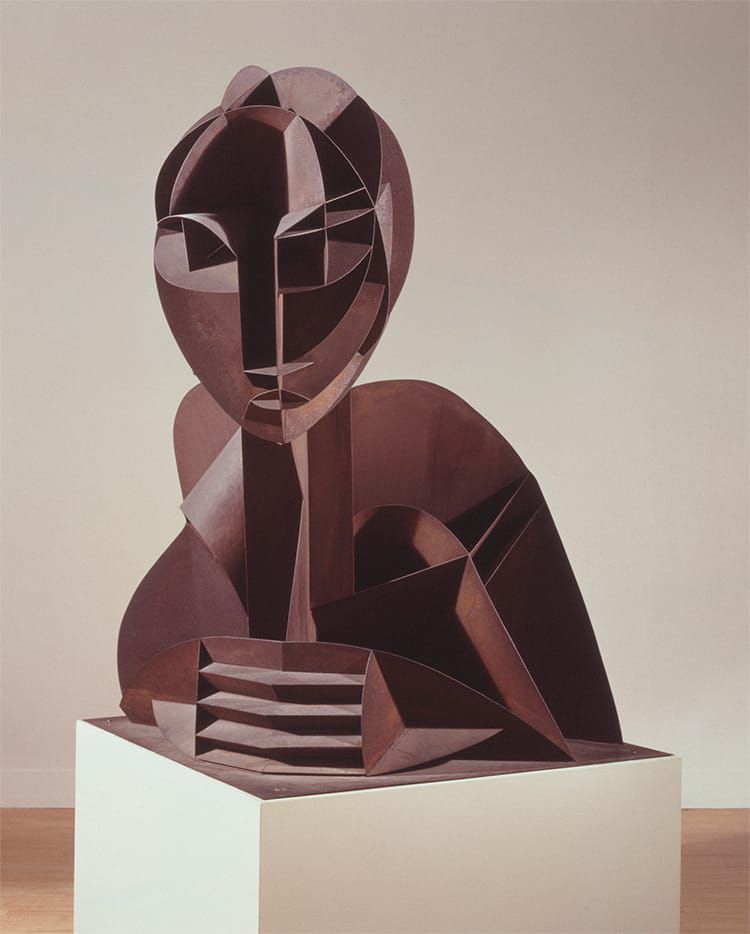 ///
'Disobedient Bodies' exhibition
A collaboration between designer Jonathan Anderson and the Hepworth Wakefield gallery, this fascinating exhibition looks at the body and, more specifically, the ways in which art and clothing can reimagine, subvert or 'disobey' it. Featuring over 100 works by more than 40 artists and designers from Issey Miyake to Yves Saint Laurent, the exhibition is free of charge and is on until 18 June – so there's no excuse to miss it.