GIVE ME FIVE:
PIECES TO TREASURE FOREVER
As we continue to explore ways of making our style more sustainable, we take a look at how investing in beautiful, well-made pieces that will never go out of style is a simple (not to mention highly responsible) way of reducing your fashion footprint. Introducing our top five love-forever pieces…
///
The forever-and-ever Brit trench
The benefits of owning a Burberry trench are twofold – not only is it still going to be with you in 50 years' time, but by buying it you're also doing your part to support the British textile industry. The expert craftsmanship that goes into making every trench coat at Burberry's Yorkshire factories has remained the same for over 130 years. A bankable investment piece that helps to keep traditional British artisanship alive? That's what we call a win-win.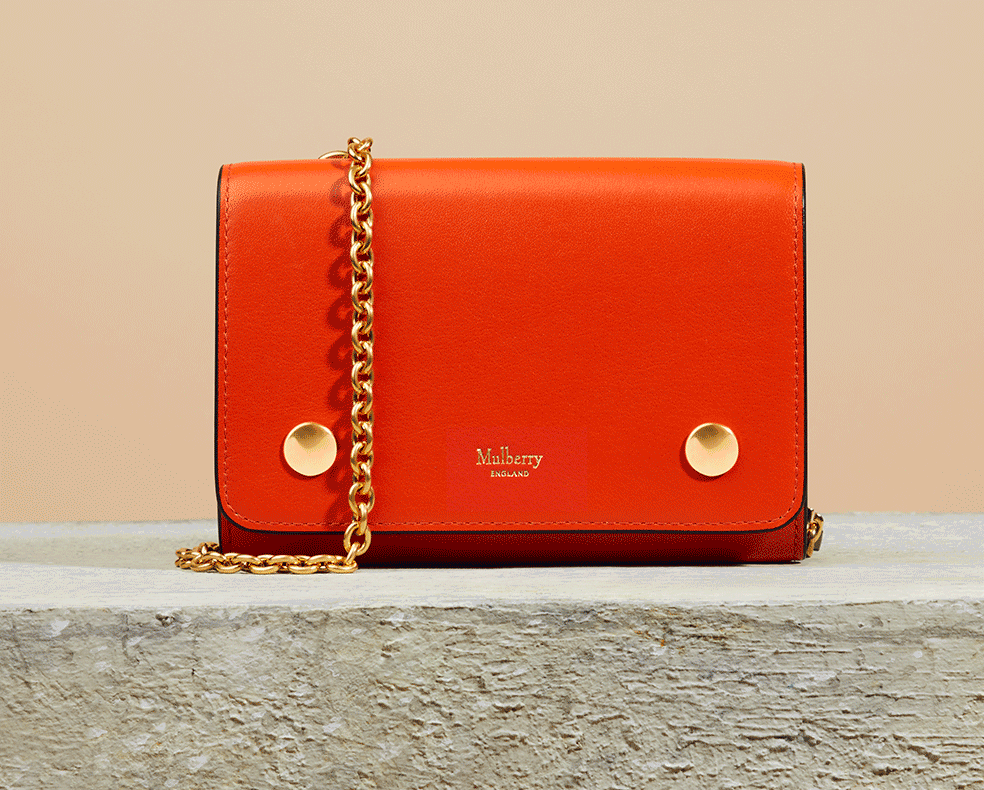 ///
The Mulberry multiple
Like Burberry, Mulberry is committed to supporting British production – thanks to its two Somerset-based factories the brand is the largest leather goods manufacturer in the UK. Creating pieces that are built for life is the Mulberry way, and, with this double-sided Clifton cross-body, not only are you getting a piece you'll love forever, but you're also pretty much getting two bags for the price of one. With both sides embossed with the gold Mulberry stamp, it's the best of both worlds.
///
Renaissance denim
As well as giving us more breathing room after an indulgent dinner (can we get a 'hell yeah!'), the trend towards a straight-leg silhouette has also been a really positive story for sustainability within the denim industry. From its factory in downtown Los Angeles, RE/DONE has led the way in repurposing pre-loved denim – each pair of jeans is made by taking apart a single pair of vintage Levi's and hand-cutting them to the perfect bum-sculpting fit.
///
Stellar Stella
Stella McCartney has long been leading the charge for sustainability in luxury fashion – not just in her use of organic cottons and faux leathers, but in her philosophy for designing clothes that are in it for the long haul, in both the wearability and style stakes. You can build your wardrobe around her timeless pieces, knowing they will look just as good in 10 years' time. Case in point: this perfectly tailored jumpsuit – the piece you can turn to whenever you need something effortlessly fabulous. We promise it'll be in your wardrobe forever.
///
The Gucci vote
For our final choice, we took a quick straw poll around the office: what's the one thing you would buy right now that you can seriously see yourself still wearing in 25 years? The response was resounding: Gucci's Marmont loafers. It's not hard to see why. Combining all the appeal of Gucci's classic loafers with the added elegance of the double-G buckle and a mini block heel, we can't wait to see what we'll be wearing them with in 2042…