Selfridges Loves: Fashion East
SELFRIDGES LOVES:
FASHION EAST
We've been trying hard to think of a major British designer who hasn't passed through Fashion East's doors – Simone Rocha, J.W. Anderson, Roksanda Ilincic… The list reads like a who's who of British fashion greats. By nurturing emerging young designers, this pioneering initiative, founded by the Old Truman Brewery and Lulu Kennedy, has helped London become a springboard for fashion's brightest and most exciting talents. Needless to say, we're thrilled Fashion East is taking up residence in Selfridges Oxford Street, London, with a pop-up showcasing the work of its glittering alumni, past and present. Here are 10 things we love about the trailblazing collective.
To celebrate the launch of The Fashion East pop-up at Selfridges Oxford Street, London, here are 10 things we love about the trailblazing collective
///
RICHARD MALONE
Meet Richard Malone: former building site worker turned womenswear designer. Raised in a small town in southern Ireland, Richard graduated from Central Saint Martins in 2014, where he was awarded the prestigious LVMH Grand Prix scholarship, before earning his spot in Fashion East's line-up. "Richard Malone's pieces are genius; so bright, idiosyncratic and sculptural. They're wearable works of art," says Fashion East director Lulu Kennedy.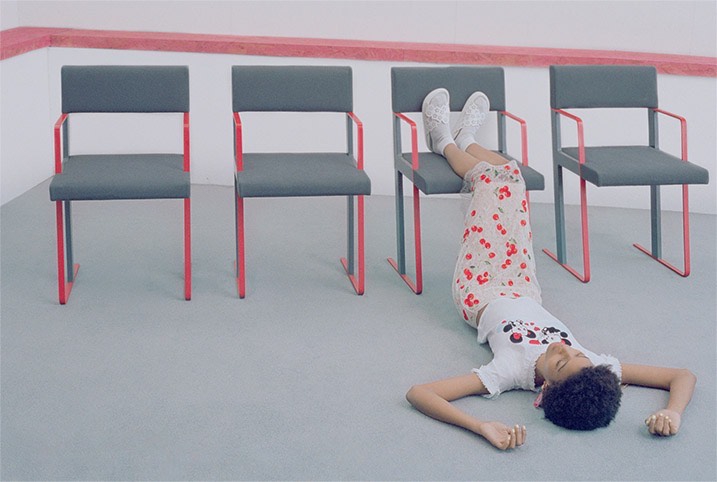 ///
MIMI WADE
This American-British designer may have grown up in the hippie-ish enclaves of rural England, but her creations nod to an altogether glitzier past. The Fashion East recipient's love of Old Hollywood and her starlet grandmother has been a major influence in her designs – and won her plenty of fans, from our very own Designer Studio buyer Ruth Hickman to Lana Del Rey. "What's not to love about Mimi?" gushes Lulu. "She injects fun into everything she does and gives girly glamour her eccentric new-wave twist." We love the fact her second collection was inspired by a trip to 'Granny Pammy's' Hollywood home, with its eclectic mix of kitsch porcelain figurines, twee upholstery fabrics and old movie posters.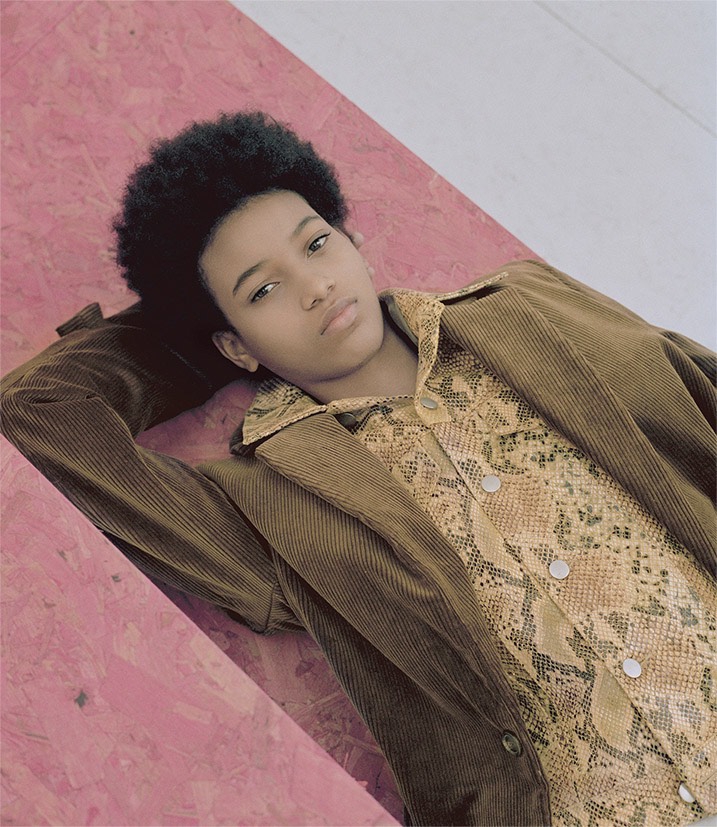 ///
MARTINE ROSE
Originally launched as a menswear shirting label, Martine Rose showcased her debut collection of 10 shirts at a private members' club in Soho in 2007. Her dynamic designs caught the attention of Fashion East founder Lulu Kennedy, who subsequently supported her installation at the first menswear day on the London Fashion Week schedule, and Martine went on to win the British Fashion Council's NEWGEN Award. Preferring to stay out of the spotlight and on/off the show schedule, she is an unsung hero of British menswear – which is all the more reason why we're thrilled to see her designs in the pop-up.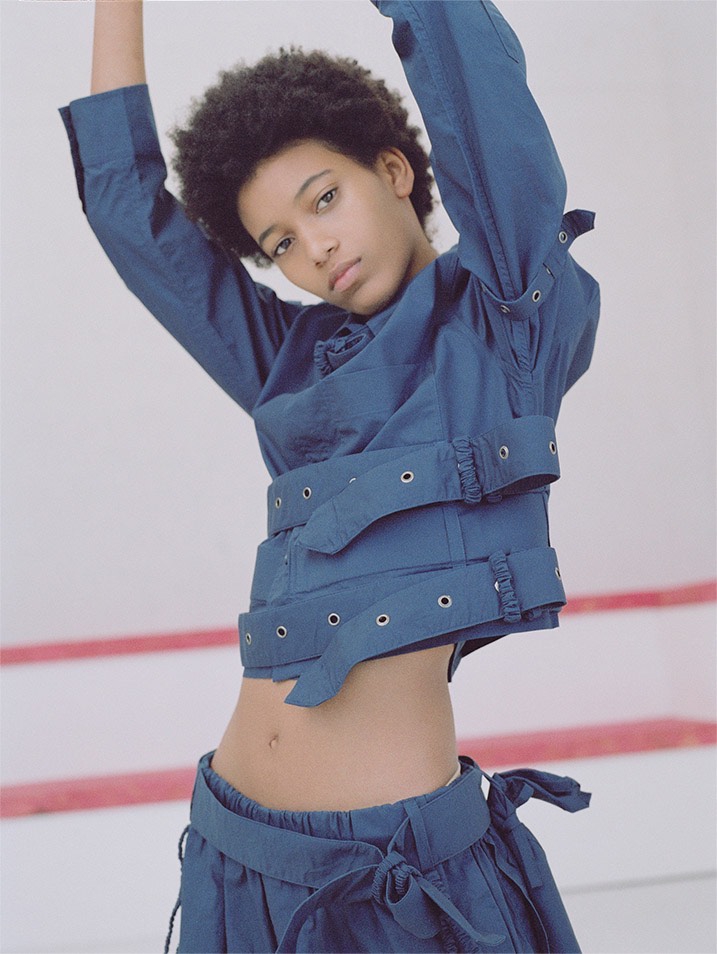 ///
CRAIG GREEN
Now in his seventh season, after a somewhat accidental journey into fashion (when he started at Central Saint Martins, he'd planned to become a portrait designer), contemporary designer Craig Green is famed for his unique cuts and clever construction techniques. His first collection with Fashion East, in 2012, was credited with pushing the boundaries of menswear design, and his distinctive yet wearable designs have garnered a cult following in just a few seasons. Personally, we can't wait to get our hands on his cropped utilitarian cotton shirt (pictured).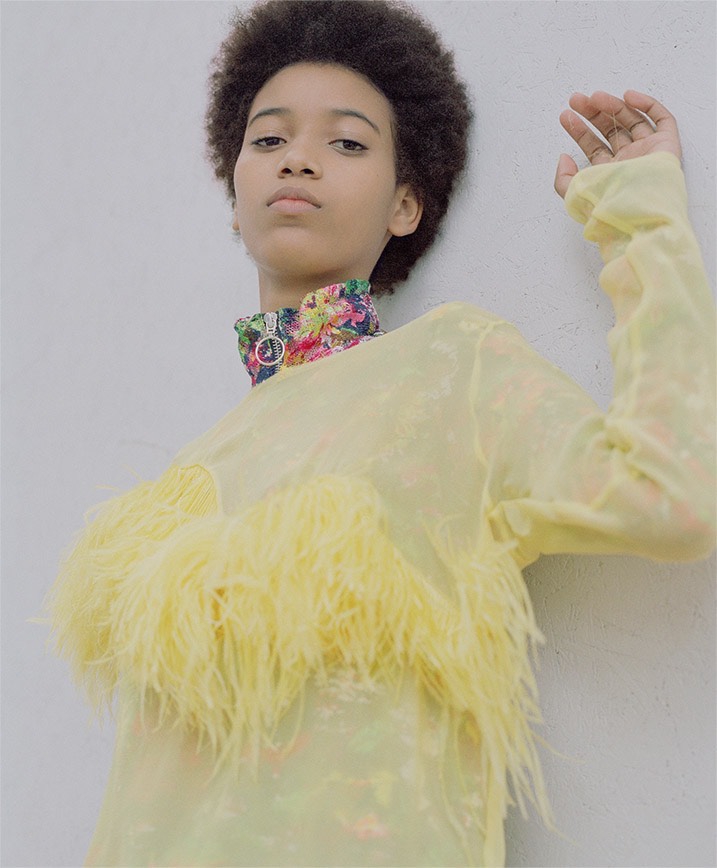 ///
MARQUES'ALMEIDA
Having cut their teeth at Vivienne Westwood and Preen respectively, designers Marta Marques and Paulo Almeida launched MARQUES' ALMEIDA in April 2011 and showed their first two collections with the support of Fashion East. The design duo subscribes to the school of thought that fashion is about attitude, not hemlines – which seems to be a winning formula. Their undone denim designs and counterintuitive approach to dressing have won them a huge global fan base (us included!).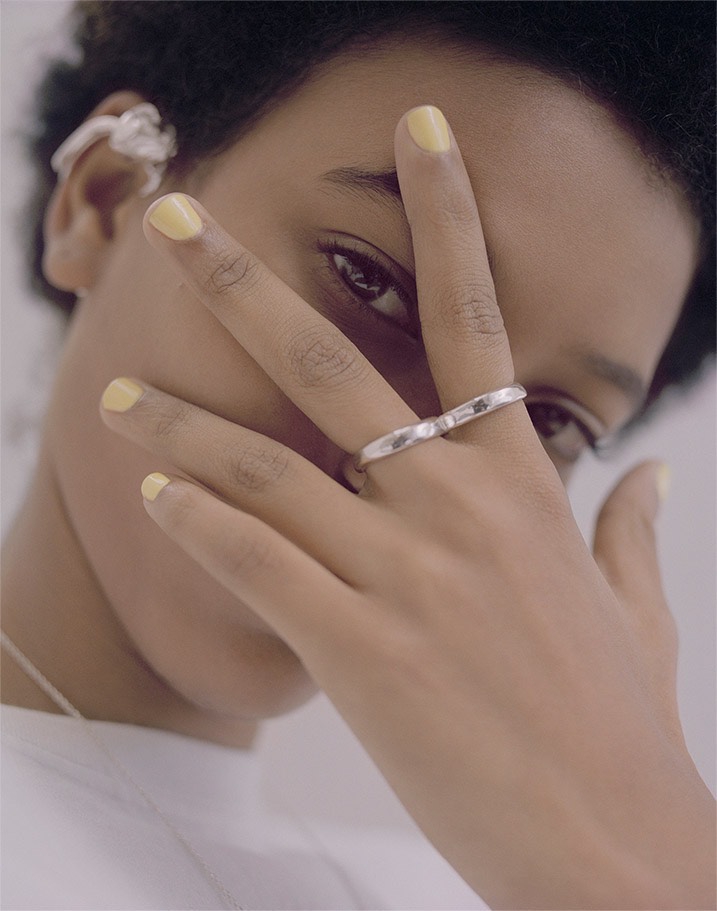 ///
THE JEWELLERY
Alongside the ready-to-wear collections, our Fashion East pop-up is also home to a selection of the industry's most exciting jewellery designers. From Fashion East old-timer Husam el Odeh, who debuted his first collection of fine jewellery with the collective in 2005, to newbies Mimi Wade and Art School (we can't get enough of their bold and colourful designs), discover jewellery's next generation, here.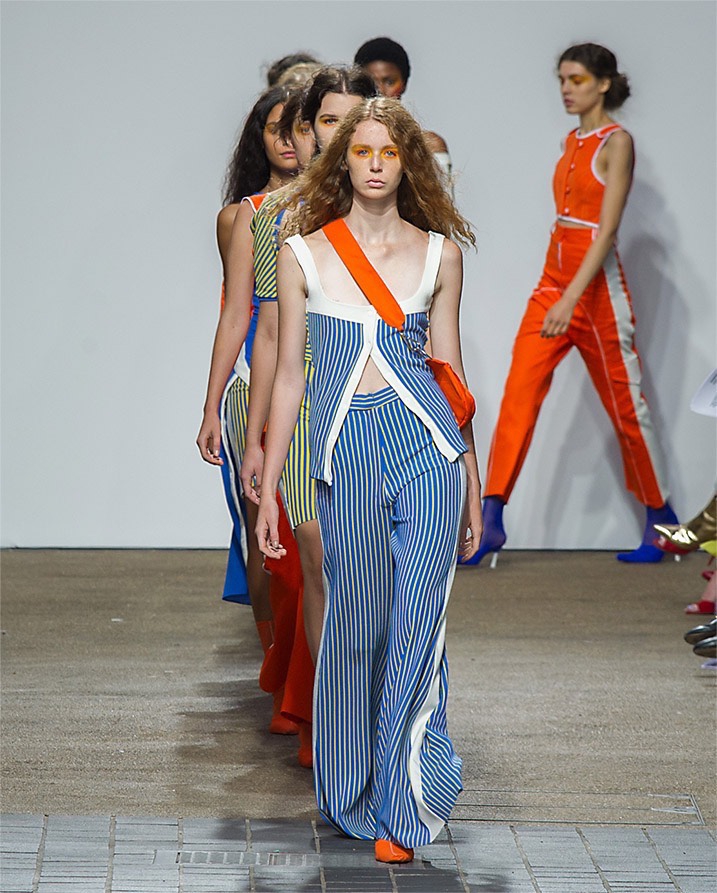 ///
Fashion East: the story
Established in 2000 by Lulu Kennedy and the Old Truman Brewery, Fashion East is a pioneering non-profit initiative created to nurture young designers through the early stages of their careers. Sponsored by Topshop, Topman and the Greater London Authority, each season six emerging designers (selected by Lulu Kennedy and a panel of fashion industry experts, including our very own womenswear buyer Ruth Hickman) are given the opportunity to present a catwalk collection during London Fashion Week.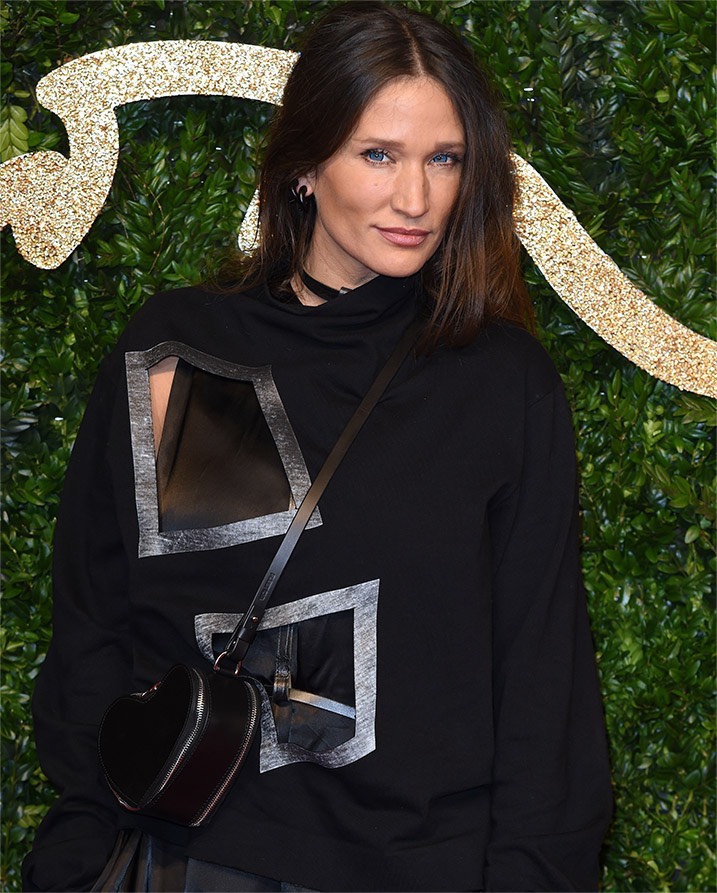 ///
Lulu Kennedy: the woman behind Fashion East
Fashion East's founder and director Lulu Kennedy has been described as 'the fairy godmother of British fashion' for her ability to nurture young, talented designers and catapult them onto the global stage. Among the names she has 'discovered' during her 17 years at the helm of the trend-setting initiative, include fashion greats such as Roksanda Ilincic, Gareth Pugh, J.W. Anderson and Jonathan Saunders. "The designers themselves are what inspired me to launch Fashion East back in 2000," Lulu tells us, "and that holds true to this day; their raw talent and creative energy is so captivating. Supporting our emerging talent is what sets London apart from the other fashion capitals."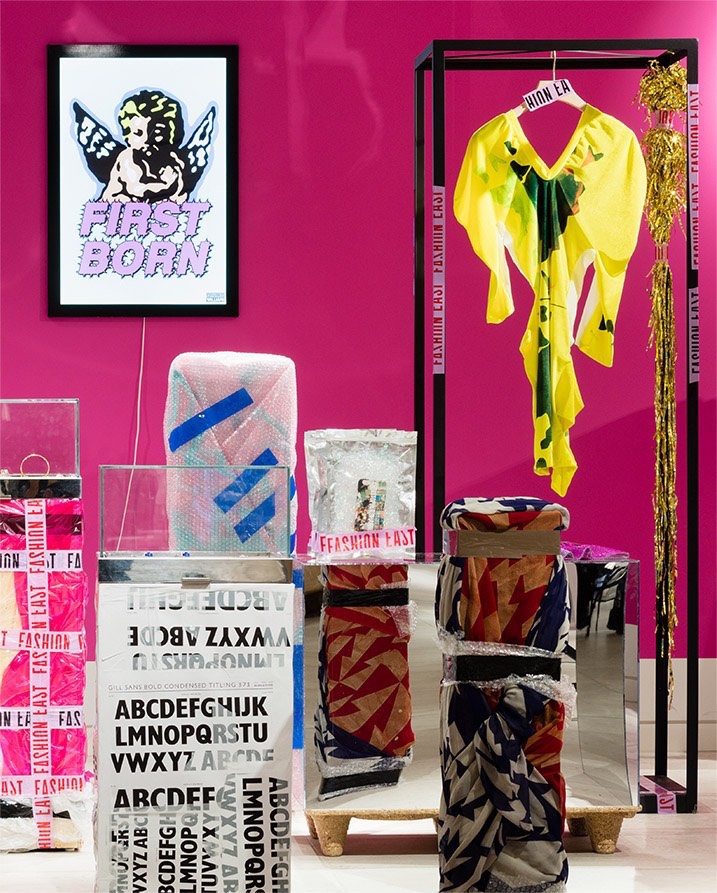 ///
Fashion East – the pop-up
Located in the Designer Studio on 3 at Selfridges Oxford Street, London, and designed by Fashion East alumni Louise Gray, the newly opened Fashion East space showcases the initiative's talent, past and present, with a range of exclusive clothes, gifts and collectibles. "It's a massive buzz and privilege to be calling Selfridges home for a few months," explains Kennedy, "and we're loving showing off the work of our gorgeous alumni in such a brilliant, fresh space." Don't miss the pop-up, open from now until early March.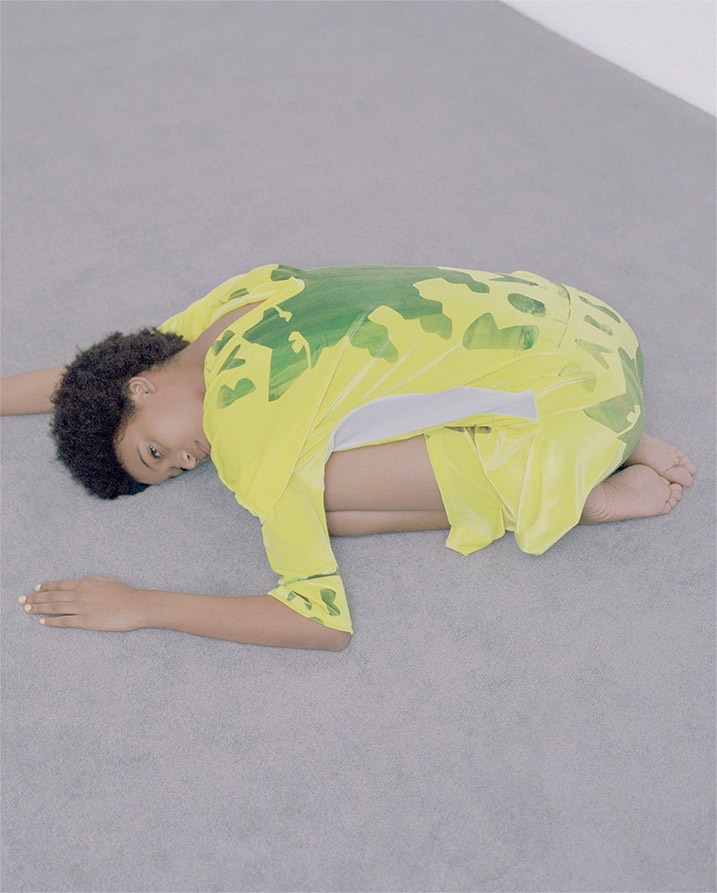 ///
The exclusives
Here at Selfridges we love an exclusive – and we're pretty sure you do, too. So when we invited Lulu Kennedy to set up a Fashion East space in the Designer Studio, the legendary talent scout asked her current line-up of designers – plus past alumni – to create a selection of exclusive products just for us. From Kim Jones's re-issued archive tees and phone cases by Christopher Shannon and Per Gotesson, to our buyer Ruth Hickman's personal favourite – a fluoro velvet dress by Fashion East newcomer Matty Bovan (pictured) – you won't find these pieces anywhere else.